Breeding Fee: $1,500
Transported Cooled Semen Charge: $250.00
Counter to Counter Charge: $350.00
When calling to order semen, please notify us no later than 8:00 p.m. central time the
evening before the shipment of semen is to be shipped.
Breeding Season is from February 1 to June 1.
Our TCS Contract is in Adobe PDF format. If your computer doesn't already have Adobe Reader,
Click on the icon below for your free download!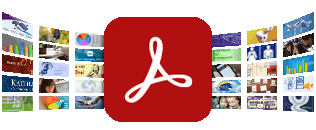 TRANSPORTED COOLED SEMEN CONTRACT FOR


**CLICK HERE**